EMPOWERING THE LOCAL COMMUNITY SINCE 1851
Keep up to date on the safety measures that we are following in response to the COVID-19 emergency here
Learn more about us
MADELEY WEATHER
ABOUT US
Just a few important elements of local allotments

Community
Whether it's offering a cuppa or advice on how best to grow your favourite crop, our gardeners are happy to assist and take pride in helping the local community.
Health
There is nothing quite like the taste of freshly picked crops and the fulfillment of growing your own food, both contribute to health in a variety of ways.
Creativity
It's fun to get creative and learn about companion planting, preserving seasonal crops to enjoy all year around and ways of saving money/recycling, to name a few.
Exercise
Digging, planting and watering all contribute to people's overall wellbeing as well as mental exercise with planning and learning, all possible in the fresh outdoor air.
A piece of local history.
Located in the village of Madeley, Staffordshire, the allotment holds 41 plots and has been an ecologically-sound staple in the local community whilst promoting self-sufficiency and pioneering a zero carbon footprint ever since it began in 1851.

Named after The Honourable Annabella Crewe, she had the Offley Well Head built during 1850 in memory of her aunt, Honourable Elizabeth Emma Cunliff-Offley. This provided a fountain of water for the allotment plots. The fountain is not in working order but remains standing as a memorial and a captivating piece of local history.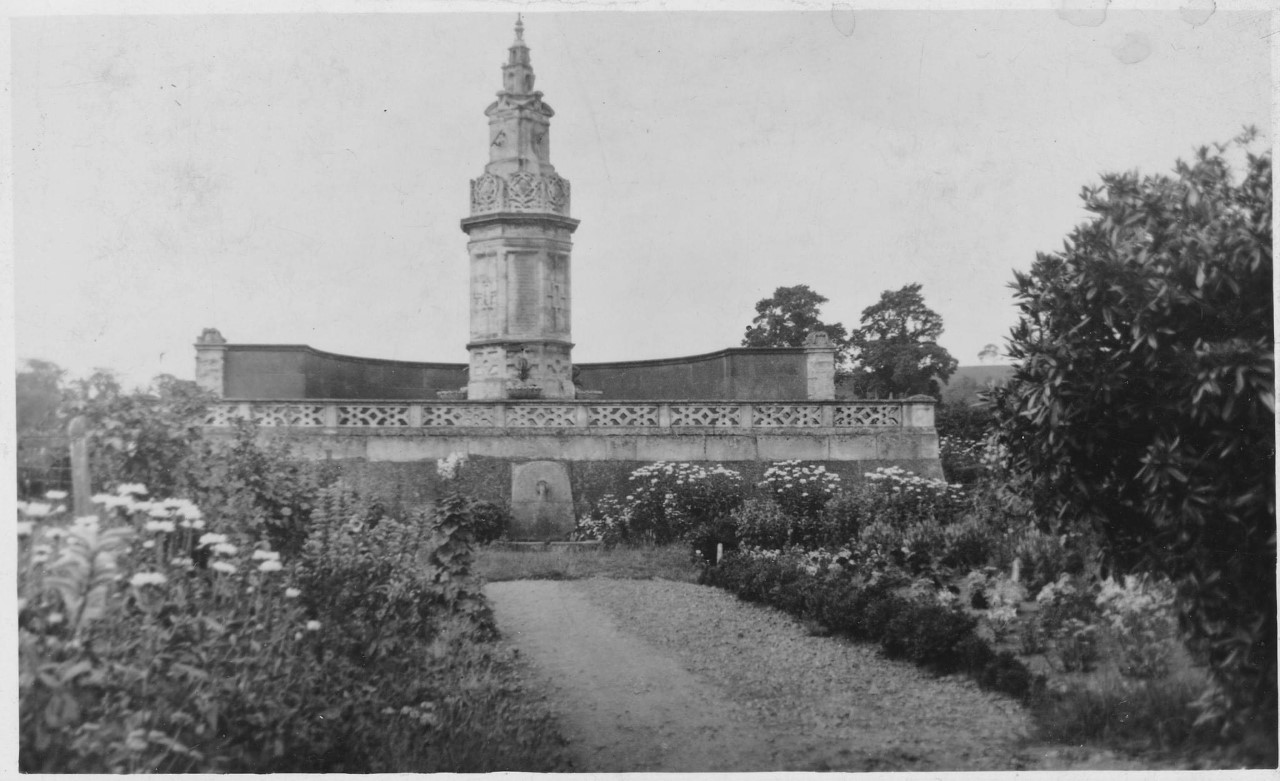 You can find one of our gardeners, Doctor Sarah Taylor, featured on Episode 12 (2020) of Gardeners' World who provides a fresh and thought-provoking approach towards lawns. Please click here to watch it on the BBC iPlayer (this will open in a new window).
GALLERY
A selection of photographs from our gardeners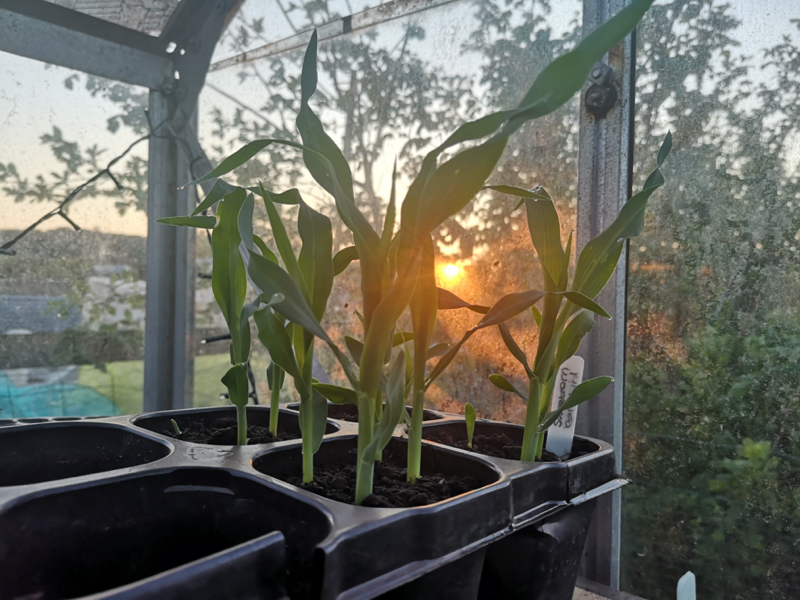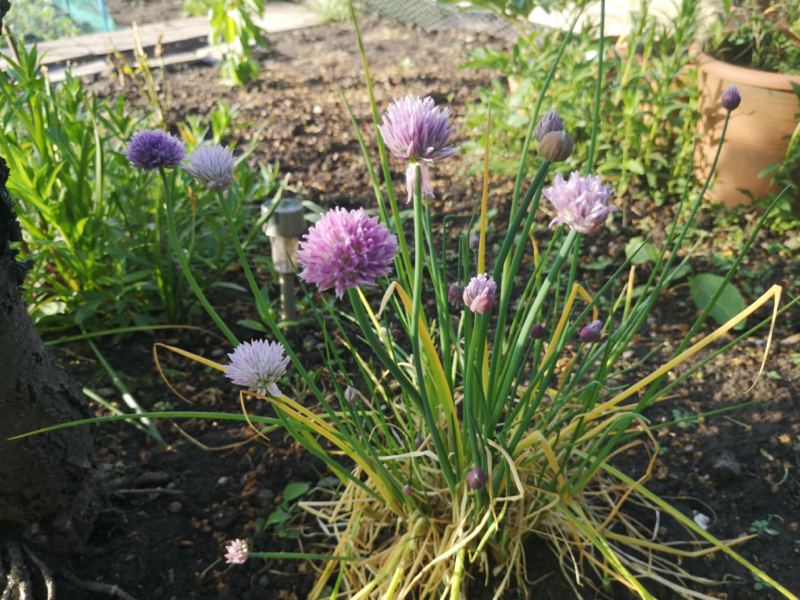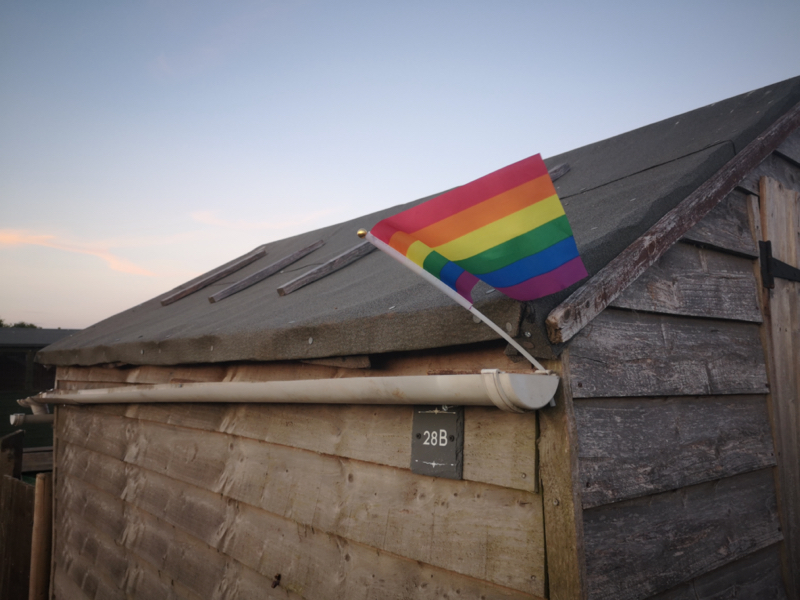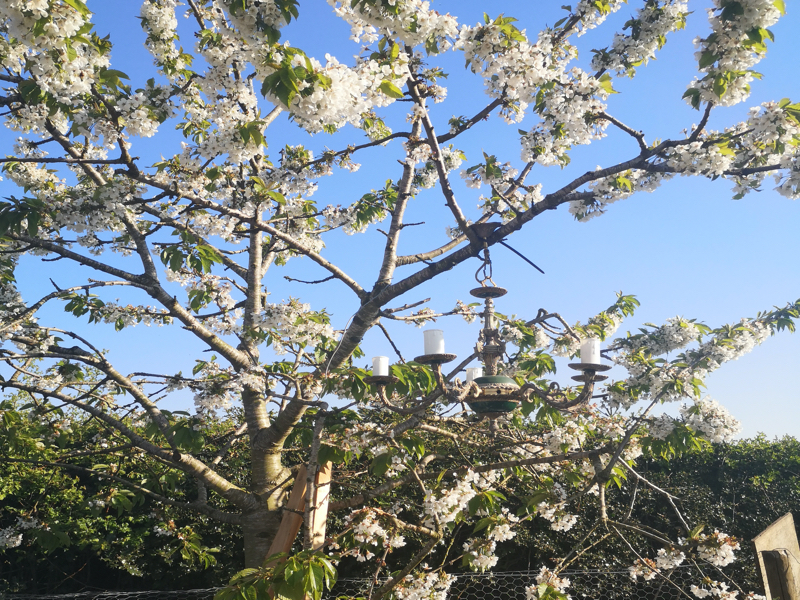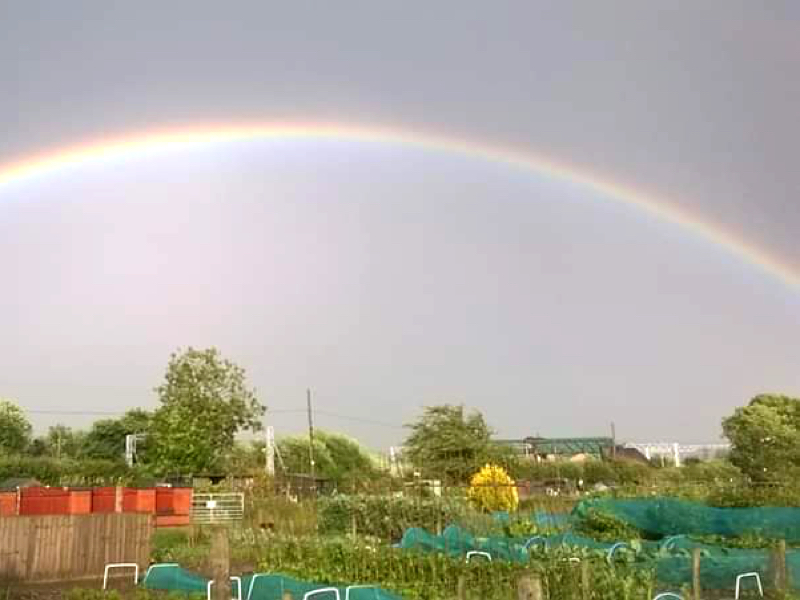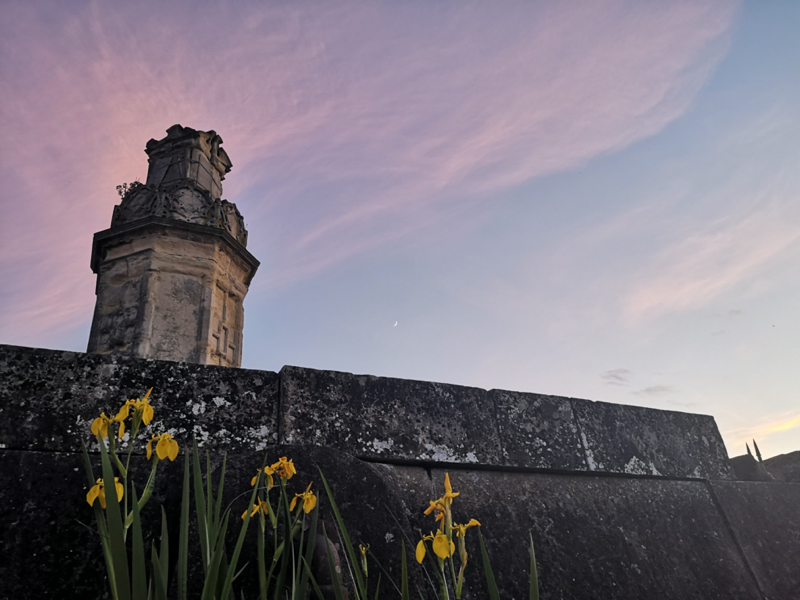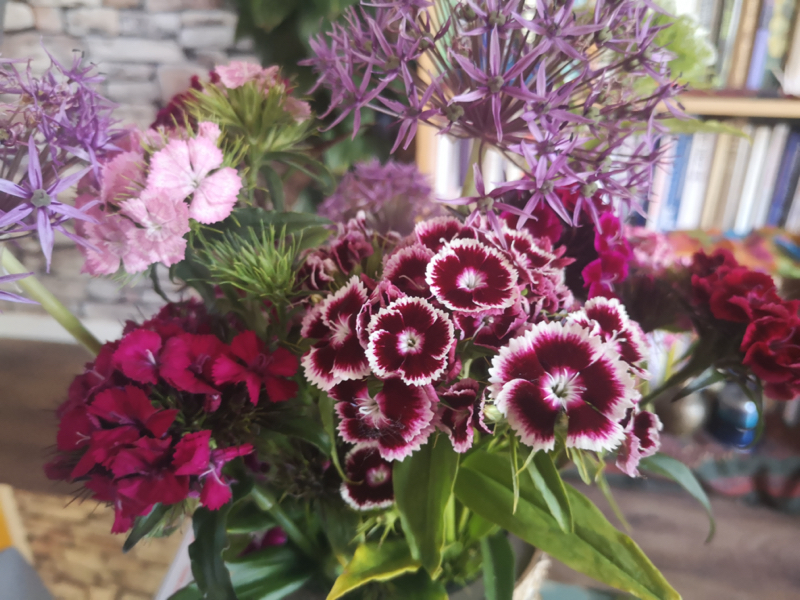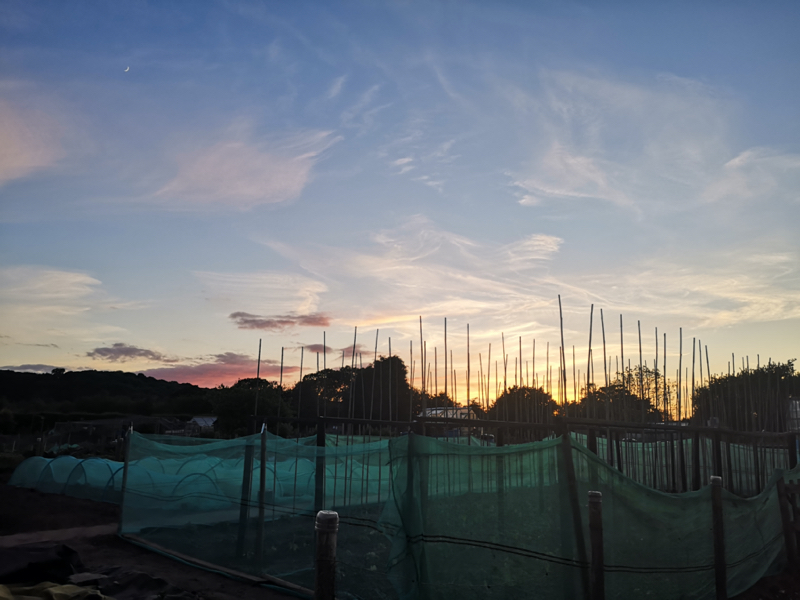 RESOURCES
Choose the free downloadable content and external links that you wish to look at below.
01. Proposal: An Exciting proposal being drafted in 2020 in an ongoing attempt to help the allotment and community thrive, this includes gaining access to a water supply. Download here. Coming soon.
02. Regulations: You will find the detailed rules and regulations of holding a plot on the allotment. Download here. Coming soon.
03. History: Enjoy reading about the fascinating history of The Honourable Annabella Crewe. Please visit the Madeley Village site here for further reading.
04. Newsletter: We have a quarterly newsletter which is jam-packed with lots of tips and tricks on how to prosper with your plot, whether you're just starting out or have years of expertise, it is a gratifying journey and experience of learning for all. Download here. Coming soon.